Τα Seven Spots είναι η ελληνική, σύγχρονη και μεγαλύτερη αλυσίδα καταστημάτων (76 σημεία) οικιακής ψυχαγωγίας.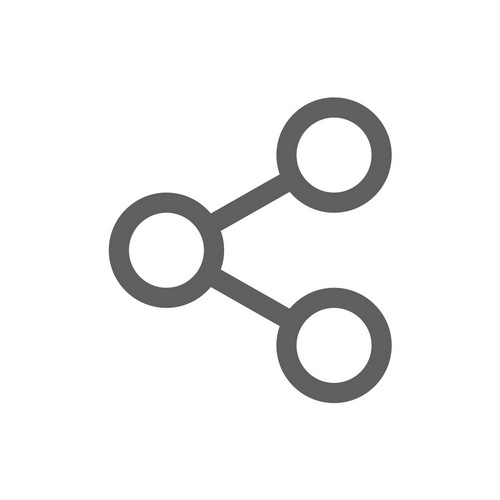 We are looking for a talented Social Media Marketing Manager to administer our client's social media accounts. You should be able to handle our client's social media presence ensuring high levels of web traffic and customer engagement.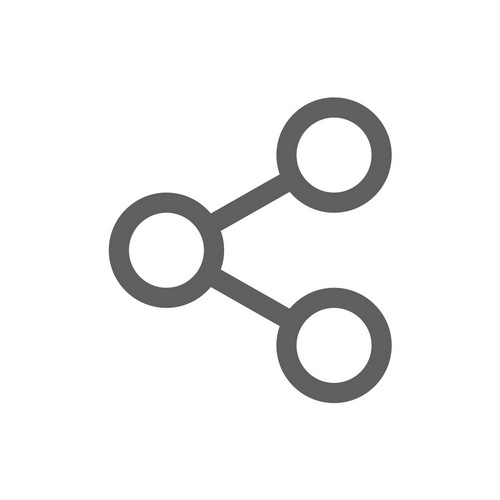 Our client is a huge fan of inbound marketing and expert in drawing customers to products and services via content marketing. Search Engine Optimization plays a crucial role in their content marketing efforts.