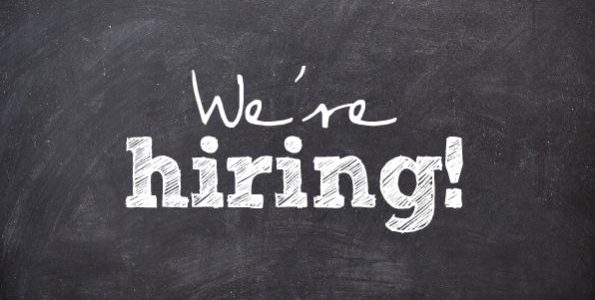 The selected candidate will be part of an established HR Department and will be reporting to the HR Director. He/she will support the day to day management of HR operations, policies and procedures and will be involved in various HR projects. In case you are selected, you will be based in Thessaloniki and your main duties will include:
Supporting the development and implementation of HR policies and procedures throughout the organization
Managing day to day HR operations
Being actively involved in the implementation of various HR projects
Addressing any employment related issues.
To be qualified for the job, you must possess the following skills and requirements:
Familiarity with HR policies and practices (recruitment, performance appraisal, training & development, succession planning etc)
Minimum 3 years of proven experience in at least one of the above HR functions
University Degree
Postgraduate Degree in HR is highly appreciated and will be considered a strong asset.
Excellent command of the English Language (written and oral communication).
Excellent use of MS Office and familiarity with the use of ERP systems.
Good communication skills and interpersonal relations.
Team spirit and ability to cooperate effectively
Self-motivated and results driven attitude.
In case you are selected for the specific position, you will have access to the following:
A competitive salary, plus a private health insurance program
Work in a dynamic environment with great potential
Personal and professional development opportunities.
Apply