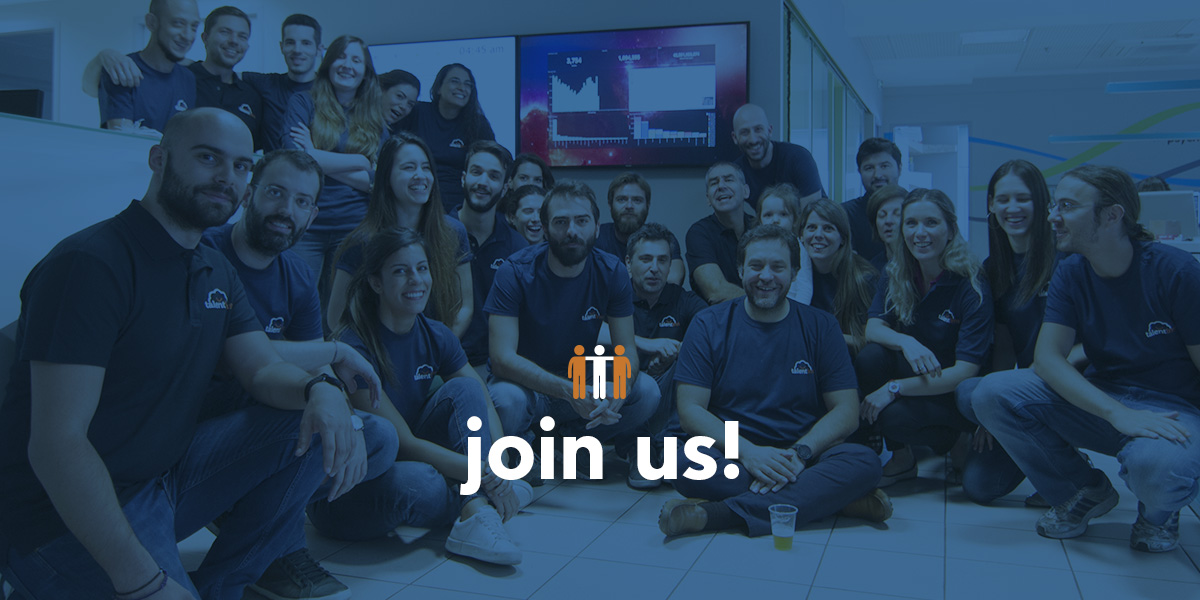 Epignosis is a leading software house and eLearning solutions provider. It is a growing, profitable tech firm with offices in San Francisco, London, Athens and Lefkosia. Trusted by thousands of organizations worldwide, Epignosis designs and builds corporate-grade learning management tools to cover a vast array of training needs. The company's portfolio includes eFront, an award-winning enterprise LMS; TalentLMS, a flexible cloud-based LMS; and TalentCards, a mobile microlearning solution.
This position is for a Quality Assurance Engineer to develop and execute exploratory and automated tests to ensure product quality. Your main duties will include:
Create detailed, comprehensive and well-structured test plans and test cases
Estimate, prioritize, plan and coordinate testing activities
Design, develop and execute automation scripts using open source tools
Identify, record, document thoroughly and track bugs
Perform thorough regression testing when bugs are resolved
Develop and apply testing processes for new and existing products to meet client needs
Liaise with internal teams (e.g. developers and product managers) to identify system requirements
Monitor debugging process results
Track quality assurance metrics, like defect densities and open defect counts
Stay up-to-date with new testing tools and test strategies.
To be qualified for the job, you must possess the following skills and requirements:
BSc/MSc degree in Computer Science, Engineering or a related subject
3-4 years work experience in software quality assurance
Knowledge of software QA methodologies, tools and processes
Experience in writing clear, concise and comprehensive test plans and test cases
Hands-on experience with automated testing tools (e.g., Selenium)
Passion for testing and breaking software
Excellent knowledge of English language
In case you are selected for the specific position, you will enjoy:
A vibrant working environment full of creative individuals
Extensive opportunities for personal growth and development
A competitive salary
A private healthcare plan
Apply