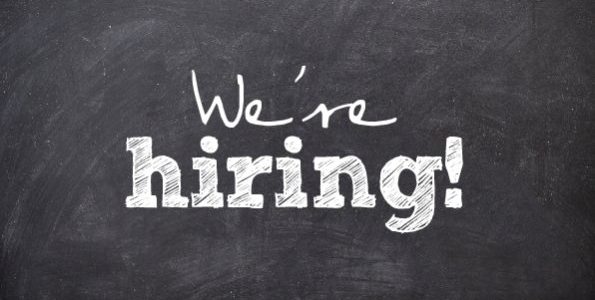 The Business Junior Analyst will be responsible, amongst others, for advancing CEO Office analytical capabilities and to increase flexibility and efficiency of the CEO Office operating model, while proving problem-solving and multi-tasking skills. More specifically:
Undertake a range of project management activities including: business case development, project management and project appraisal
Undertake research and evaluation activities including: project evaluation, high quality reports, and deliver presentations to a variety of audiences
Develop and implement data analyses, data collection tools and other strategies that optimize numerical analysis efficiency and quality of Management Reporting
Challenge status-quo and provide insights driven by data to optimize day-to-day business and support executive decision making
Act as project manager on a range of assignments, ensuring that work is completed to the highest standard and in a timely manner.
To be qualified for the job, you must possess the following skills and requirements:
University Degree preferably in Economics/ Business Administration, Law or Communications
2-3 years of relevant working experience in Consulting Firms
Excellent knowledge of the English language and MS Office suite
Results oriented with the ability to complete assignments on a timely manner
Ability to quickly learn and to adapt in a challenging environment
Multi- tasking, responsibility and reliability
Proactive with excellent time management skills.
In case you are selected for the specific position, you will have access to the following:
Competitive Salary
Private Health Insurance
Dynamic working environment.
Apply