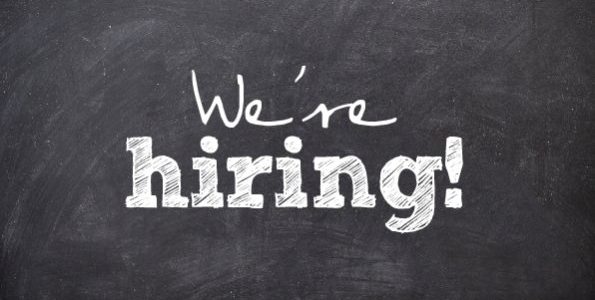 The Communications Specialist will be responsible, amongst others, for handling the external communications content, promote a positive public image of the company and raise awareness of the company's commitment to CSR. More specifically:
Coordinate the company's social media and website, ensuring a high-quality and error-free content
Draft content (e.g. press releases, posts, infographics, brochures, etc.) and publish videos, photography for mass media, social media or company website
Organize initiatives and plan events or press conferences
Collaborate with key personnel to brainstorm content ideas, in line with the company's strategy and in support of various company initiatives
Measure and present results of communication efforts.
To be qualified for the job, you must possess the following skills and requirements:
University Degree preferably in communications, public relations or journalism
Master's Degree in communications, public relations or digital & social media is highly appreciated
At least 3 years of hands on experience preferably in Social Media management
Content writing experience for all media platforms
Digital & Social Media certification or proven social media and networking expertise will be considered an asset
Excellent command and strong written communications skills in Greek and English language
Excellent knowledge of MS Office suite. Additional knowledge of communication tools will be appreciated
Excellent communication and interpersonal skills
Works collaboratively and independently, self-motivated and accountable
Ability to manage multiple priorities and work towards tight deadlines.
In case you are selected for the specific position, you will have access to the following:
Competitive Salary
Private Health Insurance
Dynamic working environment.
Apply