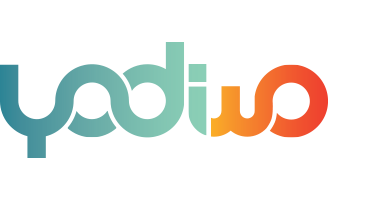 Yodiwo is an Internet of Things Technology Enabler with a unique framework for bridging things and applications over the cloud. Based on a highly diverse team of veterans in the wireless industry and cloud computing, the company provides vertical services comprising integration of yodiwo technology with network devices, cloud services with support for social network plug-ins, development of end-user applications and service integration with enterprise management systems. The company, among others, specializes in real-time, cloud-based communication systems for smart home, retail management applications for inventory control, automatic shelf analysis for out of stock and planogram compliance, big data and analytics.
The Integration & Verification Manager will take on the responsibility to build and lead the team that will ensure that all deliverables meet software quality standards imposed by the company.
In case you are selected, your main duties will be:
Collaborate with the Product Owners of Yodiwo's solutions, to conduct integration testing and assist with the software development project integration in a production environment by monitoring error logs and fixing performance-related failures
Investigate and internalize new QA frameworks and services (CI/CD pipelines, Automated UI testing, etc)
Implement new test cases that target new solutions features
Involvement in the planning stages of new solutions and ensure availability and preparedness of the I&V group
Monitor and enforce software development process phases
Ensure that all deliverables (internal, staging or production) adhere to the standards set by the company and clients.
In order for you to be able to successfully carry out the duties of the job, you should possess the following:
A University Degree in Engineering, Software Development, Computer Science or any other IT-related major
Excellent knowledge of the English language
Familiarity with secure coding principles and integration testing procedures (e.g. SIT)
An analytical approach to work and good problem-solving capabilities
Solid track record in adhering to the project plan and the operational / technical specifications.
In case you are selected for the specific position, you will have access to the following:
Competitive remuneration scheme
Private health insurance program
Meal coupons
Work from their headquarters (Patras) or remotely from anywhere in Greece
A dynamic and friendly environment
Career development opportunities.
Apply