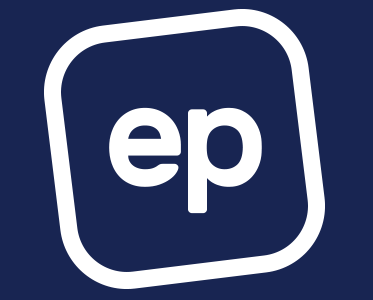 Education Perfect is one of the fastest-growing EdTech organisations, a teaching and learning platform used by over 1M students 58+ countries. Due to rapid growth, a unique opportunity has opened up for a high-performing individual to join their DevOps team.
We are looking for an experienced DevOps engineer to join our client's team and contribute to designing and building next-generation EdTech platforms.
In order for you to be able to successfully carry out the duties of the job, you should possess the following:
10+ years of experience in complex Software Engineering and in an agile environment
5+ years of practical experience in modern DevOps of highly scalable, distributed, cloud-native platforms (preferably on AWS) with a strong focus in infrastructure and application security
Fluency/familiarity with OWASP, CIS and/or other security standards.
Expertise in automation of service provisioning, Infrastructure as Code, Terraform, Compliance as Code, DevSecOps
Deep understanding of cloud design patterns, cloud operations, security and cost models with hands-on ability to implement best practices or suggest improvements.
Expertise in infrastructure and application monitoring
Expertise in Security Information and Event Management
Expertise in CI/CD for development and operation activities including building, testing and deployment of applications
Expertise/fluency in modern relational and non-relational databases (Key-Value, Document, columnar or graph) and how these fit within various architectures and use cases
Hugely advantageous to have lead or participated in the evolution of monolithic systems to microservices and/or migration of large scale RDBMs to non-relational.
Experience in service mesh/service bus/event bus
Big advantage: hands-on expertise in various programming languages.
Personal Attributes
Ownership & accountability
Leadership without authority
Ability to work within a team and as an individual contributor in a fast-paced, changing Environment
Ability to work in a geographically diverse business environment
Meticulous and methodical with high attention to detail
Excellent communication and interpersonal skills
Willingness to coach, develop and learn.
In case you are selected for the specific position, you will join Education Perfect team and have access to the following:
Competitive salary
Work from home policy
A dynamic and friendly environment.
Apply