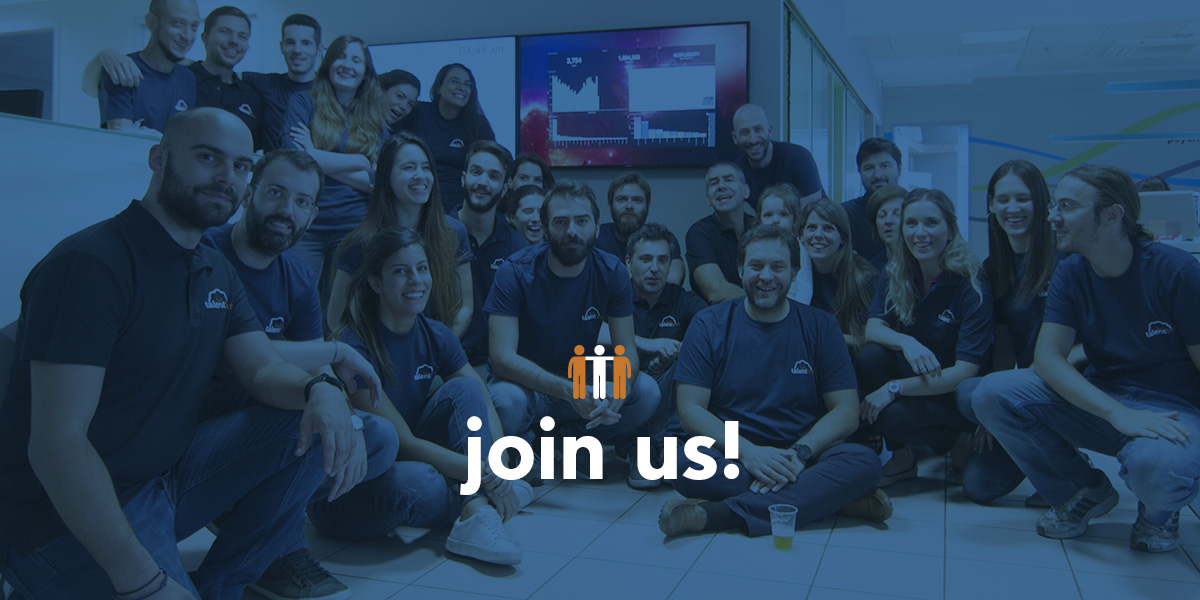 Epignosis is a leading eLearning solutions provider with offices in the US, the UK, Greece and Cyprus. Epignosis builds products to solve training problems of growing companies and its portfolio includes TalentLMS, an award winning cloud-based LMS; eFront, an enterprise LMS; and TalentCards, a microlearning mobile solution. TalentLMS is one of the fastest growing B2B SaaS companies in Athens. With over 3,000 customers around the world, 1 million users and 60,000 training portals, they are outpacing incumbents and are becoming one of the most loved brand in the learning management system (LMS) market. But, opportunity abounds! And they need another Software Support Engineer to join their dynamic team. To learn more about our client, its products and its founding values, please visit epignosishq.com.
We are currently looking for a talented individual to join our exceptional support team as a Software Support Engineer. The successful candidate will be based in Athens, Greece. Their main duty will be to provide enterprise-grade technical email support to our customers via web, email, chat and other support channels as required. As a Software Support Engineer you would be expected to:
Take ownership of incoming customer technical issues
Research, diagnose, troubleshoot and identify solutions to resolve customer issues
Escalate unresolved issues to the engineering team
Provide customers with prompt and comprehensive feedback
Ensure all issues are properly opened, recorded and closed
Prepare accurate and timely reports
Document their acquired knowledge in the form of tech notes and articles.
To be qualified for the above position, you must possess:
A background in Information Technology, Computer Science or any equivalent field
Proven working experience in enterprise technical support
Basic system administration skills for Windows and Linux systems
Good knowledge of web technologies including CSS, Javascript, and HTML
Strong problem-solving skills
Excellent client-facing skills
Excellent written and verbal communication skills
Proficient in English.
If selected to be part of our client's team, you will enjoy:
A vibrant working environment full of creative individuals
A chance to work on top-class products used by industry leaders worldwide
A competitive salary
A private healthcare plan
Ticket restaurant benefits
Extensive opportunities for personal growth and development.
Plus, you will never worry about:
Deadlines and priorities changing constantly
Co-workers failing to grasp the importance of your work
Being held back by constant personnel changes
Having to struggle to introduce fresh ideas and new processes
The company's overall health and prosperity.
Apply